Online Specials
This month's special:


Refer a New Patient to Our Office & Get a Coffee Gift Card!
You can earn as many gift cards as you would like! For each new patient that schedules an appointment in our office, you will receive a gift card to the local premier coffee house Bella Rosa Coffee House! Be sure to let your friends know that we give excellent care and can address their concerns. Reward yourself and us, too! Thanks!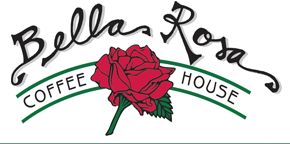 Gift of Health
Don't forget our ongoing free consultation offer, "Gift of Health."This is an opportunity to come in, meet the Doctor, briefly discuss your pain and other symptoms with him to help you make an informed decision about your options. The doctor will let you know if he thinks he can help you and the cost to get started.